Zacchaeus Financial Counseling, Inc.
Limited Time Bookkeeping Services Available
Through a partnership with the Honors College of North Central State College, we are pleased to offer free bookkeeping services for qualifying small business owners. Click here to learn more.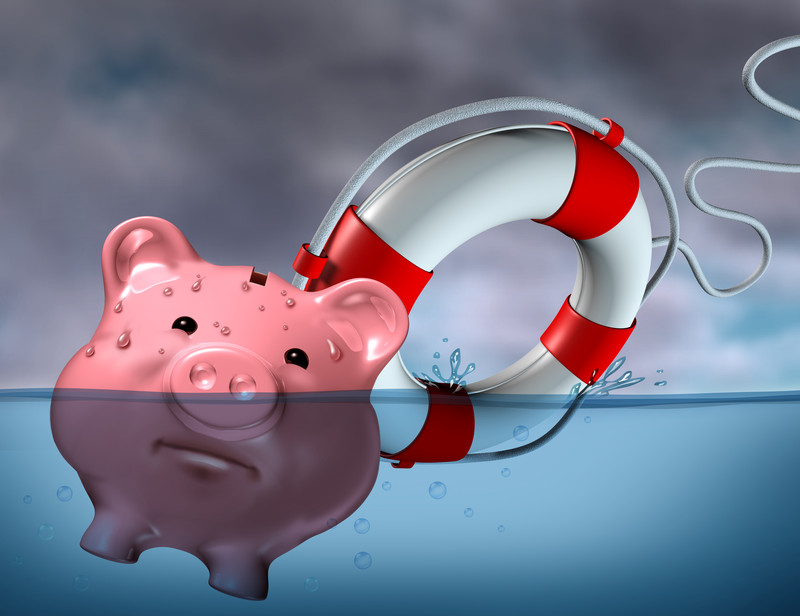 Get a free article.
Can you live on one spouse's income?
We review typical households to compare the bottom line for two-earner and single-earner families. The results may surprise you! Get the article in your email inbox.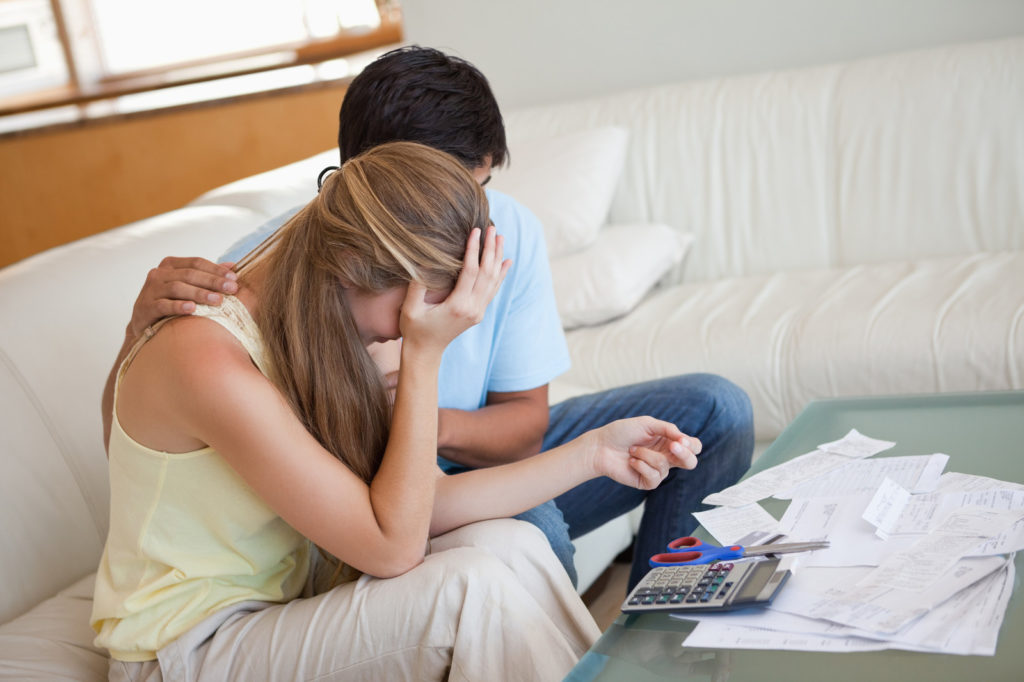 #SuccessStatement
When Zacchaeus Financial Counseling, Inc. serves its clients well,
the weight they were carrying will be lifted off their shoulders. #Zacchaeus
Zacchaeus Financial Counseling, Inc. is a 501(c)(3) non-profit organization providing financial counseling and planning services specifically for low and middle income households. We're making financial planning accessible and affordable to those who need it most.
Financial Literacy
We are developing one-of-a-kind financial literacy classes for personal edification as well as for use in homeschooling. Check back soon for how you can participate.
Credentials

Experience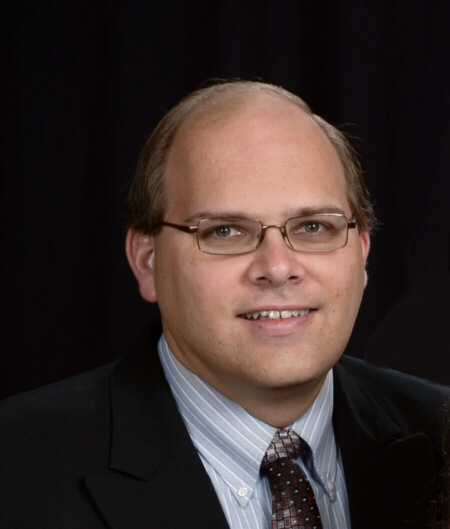 Professionalism

Service Area: Western North Carolina, Eastern Tennessee, and Eastern Kentucky.
We have partnering organizations throughout these regions to allow us to meet with our clients personally.
---