Zacchaeus Financial Counseling, Inc.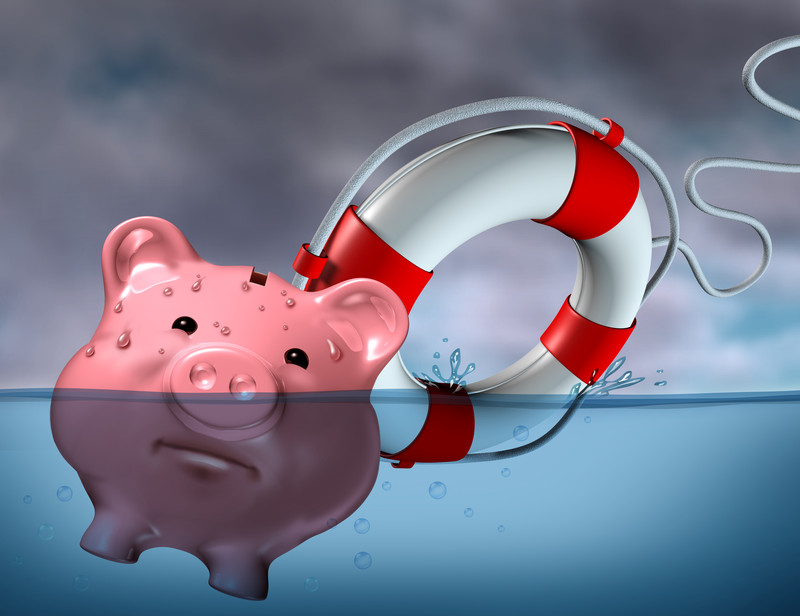 Get a free article.
Can you live on one spouse's income?
We review typical households to compare the bottom line for two-earner and single-earner families. The results may surprise you! Get the article in your email inbox.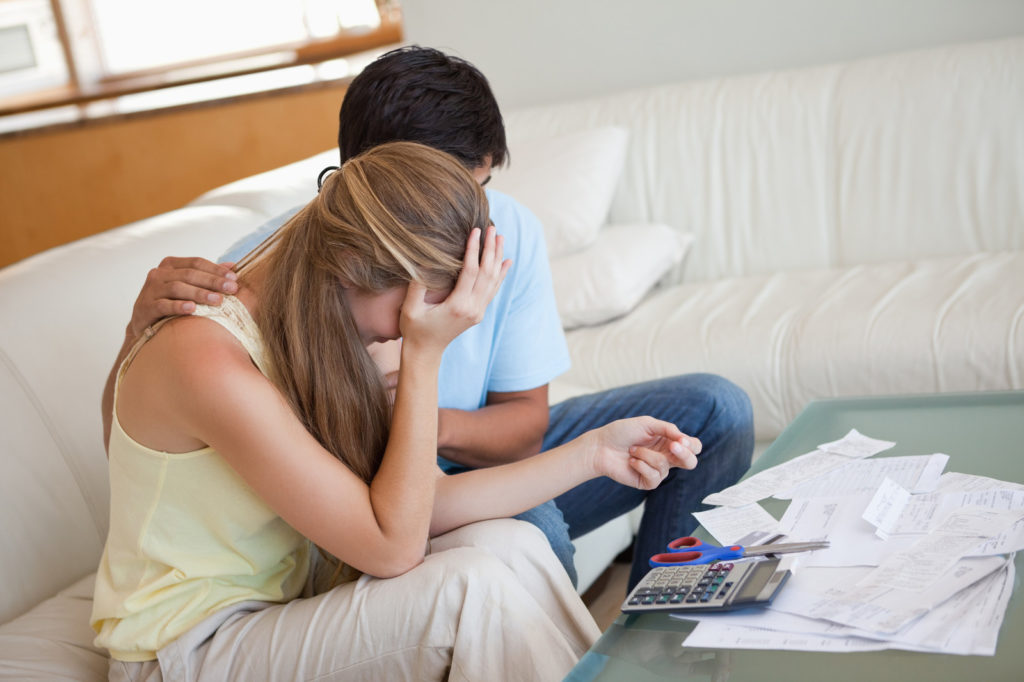 #SuccessStatement
When Zacchaeus Financial Counseling, Inc. serves its clients well,
the weight they were carrying will be lifted off their shoulders. #Zacchaeus
Zacchaeus Financial Counseling, Inc. is a 501(c)(3) non-profit organization providing financial counseling and planning services specifically for low and middle income households. We're making financial planning accessible and affordable to those who need it most.
Financial Literacy
Challenge yourself to a financial course. We have three courses to choose from!
Our Personal Finance for Homeschoolers is a unique class in that it is created by a professional financial planner and draws from client experiences. You will be graded on case studies to help apply what you have learned. Projects include creating a financial plan based on a case study and writing a business plan. We're also available to you if you get stuck or have questions.
Credentials

Experience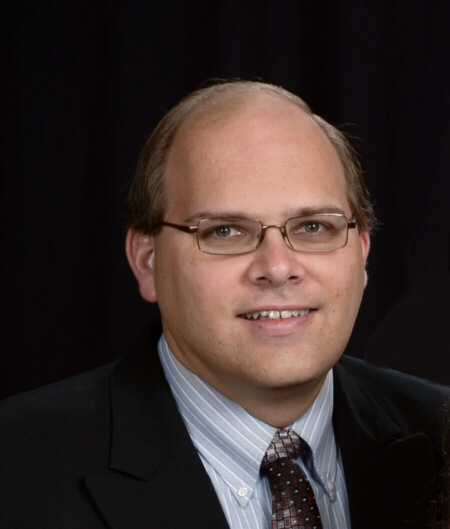 Professionalism

Service Area: Western North Carolina, Eastern Tennessee, and Eastern Kentucky.
We have partnering organizations throughout these regions to allow us to meet with our clients personally.
---