Zacchaeus Financial Counseling, Inc.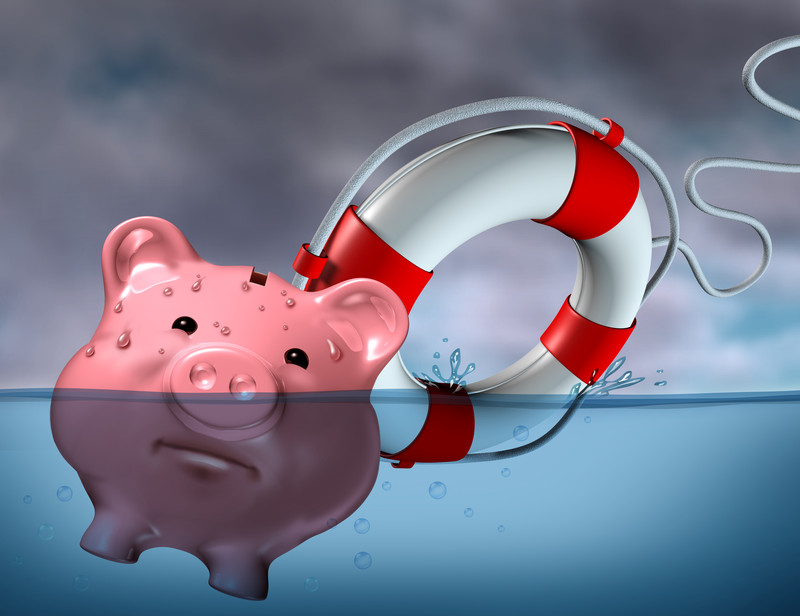 Get a free article.
Can you live on one spouse's income?
We review typical households to compare the bottom line for two-earner and single-earner families. The results may surprise you! Get the article in your email inbox.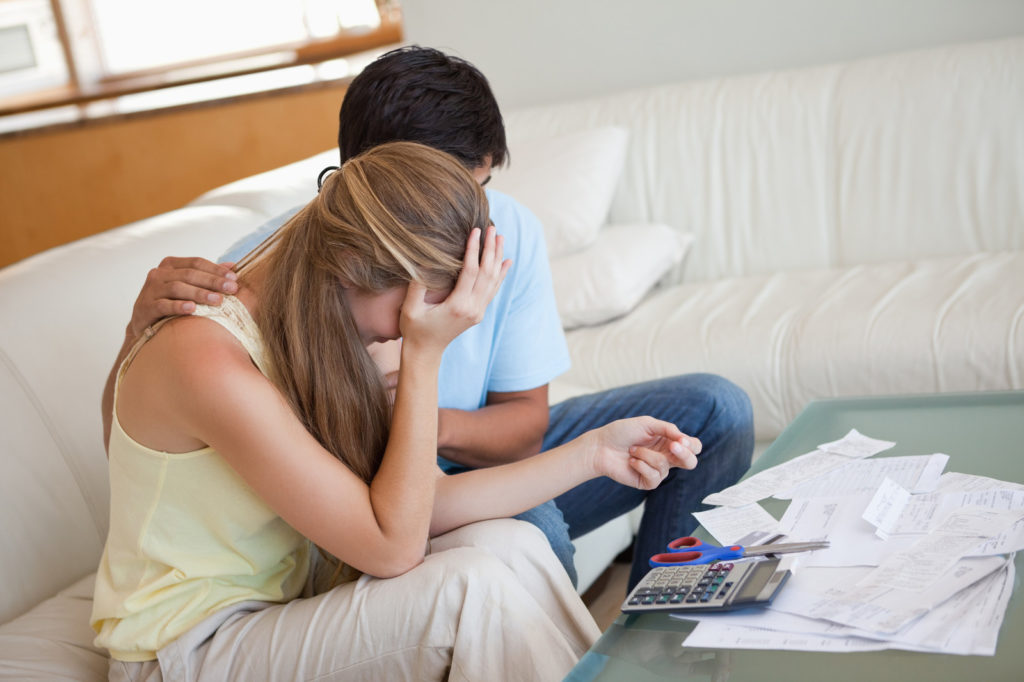 #SuccessStatement
When Zacchaeus Financial Counseling, Inc. serves its clients well,
the weight they were carrying will be lifted off their shoulders. #Zacchaeus
Zacchaeus Financial Counseling, Inc. is a 501(c)(3) non-profit organization providing financial counseling and planning services specifically for low and middle income households. We're making financial planning accessible and affordable to those who need it most.
Sign Up for Our In-Person Bible Study on Stewardship and Money
• 10 weeks starting Wednesday, February 2, 2022 at 7pm
• 15 Lesson Topics:
Stewardship of Christ's Gospel
Stewardship of Truth
Stewardship of Time
Stewardship of Skills and Abilities
Stewardship of Natural Resources
Stewardship of the Body
Stewardship of the Mind and Soul
Stewardship of Children
Providing for Your Family
Be Careful with Debt
Tithing
Money and Loving Your Neighbor
Where Scripture Collides
Taxes
Faith and Financial Planning
• Seating is limited and advance registration is required.
• Reserve your spot by filling out the form below or calling (866) 862-2220.
• In-person at the Conference Room, 125 N. Lakeshore Drive, Lake Junaluska.
We are not planning to charge for attending the Bible study, however, we do appreciate donations to assist with the cost of advertising, room rental, and materials. Contributions are tax-deductible.
Credentials

Experience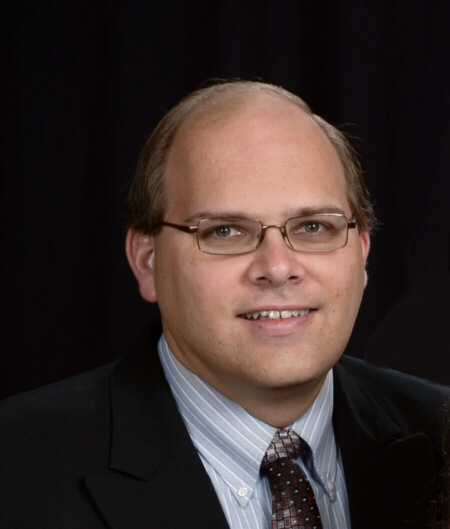 Professionalism

Service Area: Western North Carolina, Eastern Tennessee, and Eastern Kentucky.
We have partnering organizations throughout these regions to allow us to meet with our clients personally.
---